Pre-events
Energy Campaign
October 2017 – January 2018
High School Visit that will be held in several high schools in Bandung to provide a correct understanding of the nation's energy condition that Indonesia is not an oil and gas rich country anymore.
Dream class
Sunday, January 7th 2018
An event that will be held at one of the orphanages in Bandung to give motivation to the young generation to be more courageous in pursuing their dreams.
Photo by Achmad Al Farisi
Integrated Petroleum Guest Lecture (IPGL)
October 2017 – January 2018
Series of guest lectures as a pre-event before Integrated Petroleum Convention and Exhibition (IPConvex). There will be Alumni Sharing Sessions and Technical Guest Lectures. The technical matter will be delivered by Engineers from various companies. And the work experiences will be shared by Alumni of Himpunan Mahasiswa Teknik Perminyakan "PATRA" ITB.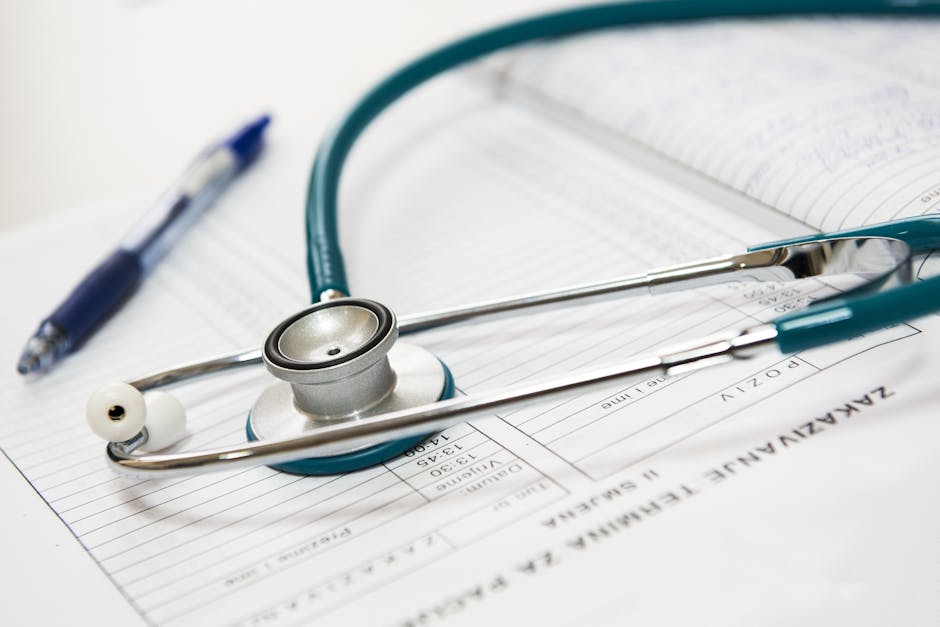 Health Check
Sunday, January 14th 2018
Free health check and dental examinations for local residents which will be held in the area around Taman Film Jalan Layang Pasupati Bandung . This activity is in collaboration with Faculty of Medicine and Faculty of the Dentistry Padjajaran University.
Petro Care 2018
Tuesday, January 30th 2018
A blood donation event that is combined with energy campaign that is related with Indonesia's energy condition. This event is a media for people to evolve and apply their kindness to other and their concern about world's energy condition, particularly about our energy resilience.